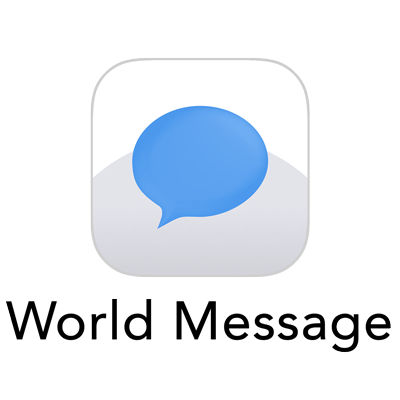 Frequently asked questions
On this page you will find general information and frequently asked questions from our users. Still have some questions of your own to ask? Feel free to contact us.
Note: World Message is brand new! Our support team is working on updating this page to keep up with user enquiries and brand new product feature information.